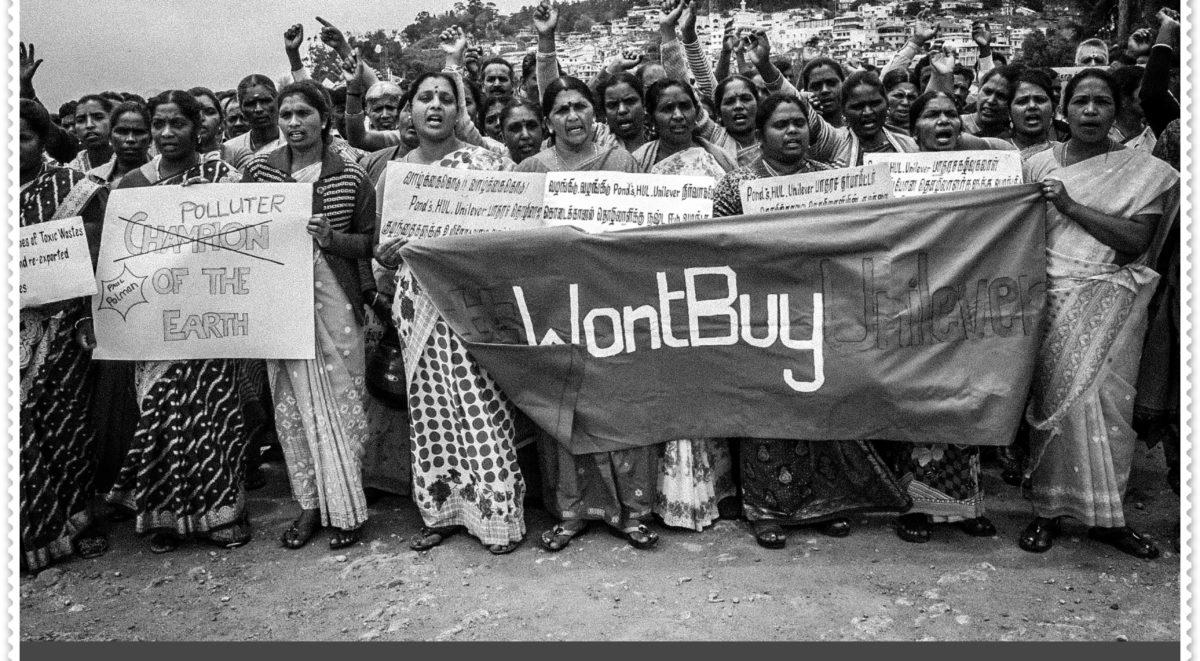 The Wide Angle: Documenting for Justice
Sambhaavnaa Institute, Palampur, Himachal Pradesh
September 27th to October 1st , 2016
A 5 day workshop on using still and moving images to make an impact
Sambhaavnaa Institute is organising a five day photography and multimedia workshop from September 27th to October 1st , for the photographers, acitivist-researchers who are working on social issues in India. The objective of the workshop is to help participants explore and effectively use the possibilities of new age visual media in documenting and reporting of social issues around the country for general public, policy makers, opinion makers, politicians and bureaucrats and the communities striving for justice. The focus will be both on perspective and techniques/strategies.
The participants will go through various lectures, collective dialogues and brainstorming sessions with mentors and fellow participants. Video documentaries on photographers and a photographic approach will be part of the workshop.
Another key outcome of the workshop would be improved visual literacy and photo editing skills for the participants and guidance to publish their work more in mainstream and alternate media.
About the Resource Persons and Facilitators
Sumit Dayal graduated in Documentary & Photo Journalism at the ICP (International Center of Photography) in New York. Since then he has worked as a freelance photographer, covering Afghanistan, India, Nepal, Bangladesh and Bhutan. His work documents the plight of societies, disappearing cultural traditions and changing landscapes of South Asia.
Ruhani Kaur has been a photo-documenter since 2002. Her body of work on India's Invisible Women- repercussions of sex selection was used as campaign material by policy influencers. From daily news coverage for Indian Express she shifted to the narrative photo stories for Open Magazine. As the Photo-editor of a News weekly magazine she dabbled with the politics of an image as represented in media.
Amirtharaj Stephen is an Tamil photographer based in Bangalore, India. He is currently documenting the anti-nuclear protests around his native village in Tamil Nadu.
Workshop Fees : The full workshop fees is 4500/-or participants who need partial waivers please do mention so in the application form along with reason for requesting the waiver
[Need-based fee waivers are available. Do not let your inability to pay be the reason for not applying. However, the number of fee waivers we can offer are limited, so please apply for financial support only if you really need it. Do remember, there may be others who need it more than you!]
Venue : Sambhaavnaa Institute, Village: Kandbari, Tehsil: Palampur, District: Kangra, Himachal Pradesh, PIN 176061
How to get here
For more information : Phone: +91-889 422 7954, Email: programs@sambhaavnaa. org
Visit us on facebook